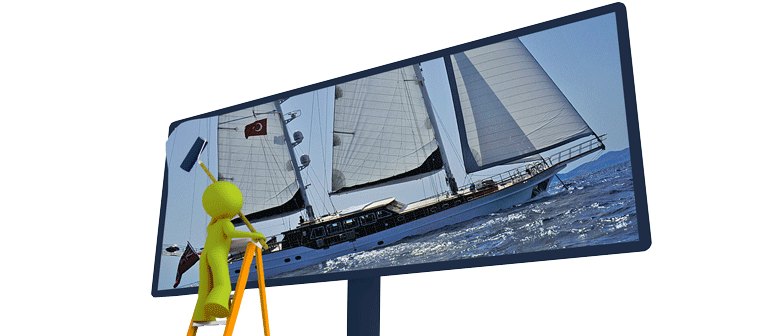 I want to sell & charter my yacht
Do you have a yacht which you'd like to sell or rent? You can list your gulet for sale or for charter on web page for free and by adding as many photos, videos, technical details as you wish, you can ensure that your yacht is sold as soon as possible with our help, or ensure that it is rented for as long as possible.
Your advertisement will be simultaneously published on our web sites that serve in 8 different languages.
For this, the only thing you need to do is to complete the form below. Our specialists will contact you as soon as possible.
Yacht listing is completly free. No hidden cost.
We advertise your yacht in eight multi languages website.
Guletyacht.net always has interested buyers / charterers standing by.
We directly refer buyers / charterers to you!
Our team market your boat through the network of buyers / charterers we are in contact with!
We do not charge any broker comission to yacht buyers.
Just send us your contact details. We will do the rest.