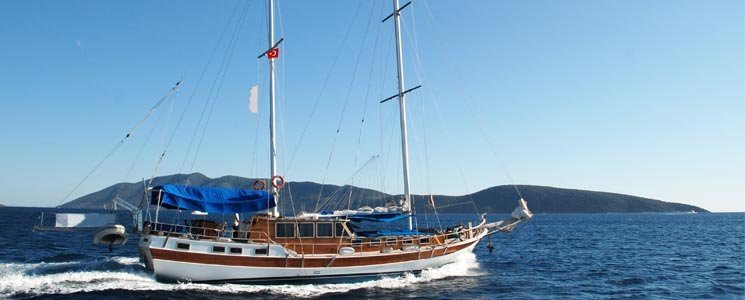 BUDGET GULET YACHTS
Budget (economy) class gulets are the cheapest ones on the yacht categories, their constructions started on the beginning of 1990 's , most of the them are same with eachothers.
All cabins have double or twin bed with private bathroom facilities.The types of the toilets are with pomp because of old constructions but they been renoviated as a home type toilets which seems frequently now.
There aren't air condition facilities , the number of crew is 3-4. Classical blue cruise programmes operated with traditional class gullet yachts.